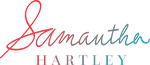 Download the FREE Definitive Guide to Winning 6-Figure Clients
In this guide, I'll share with you how my clients and I have built businesses that allow us to make life-changing impact on our clients, while stabilizing our businesses and bring in revenue that aligns more closely to the value we give.
When you're done, you'll know have the to structure your consulting business, the language to position and sell your work, and even a draft of your $100K+ offer.
Sound good? Let's dive in.
Just put your name and best email address in the form and I'll send The Definitive Guide and worksheets right over.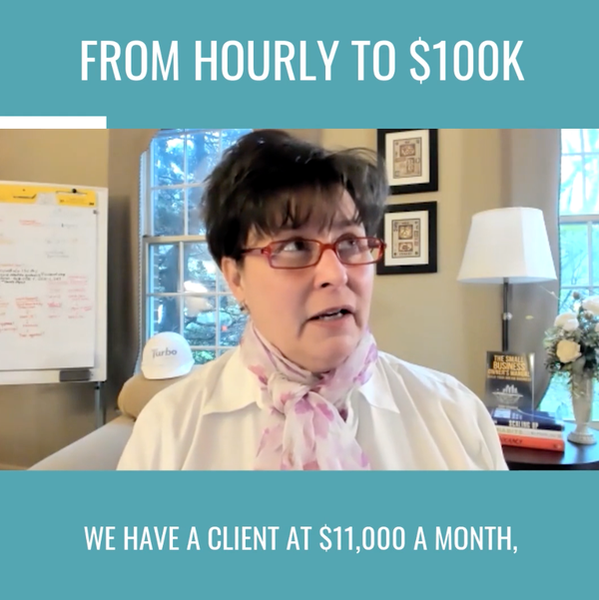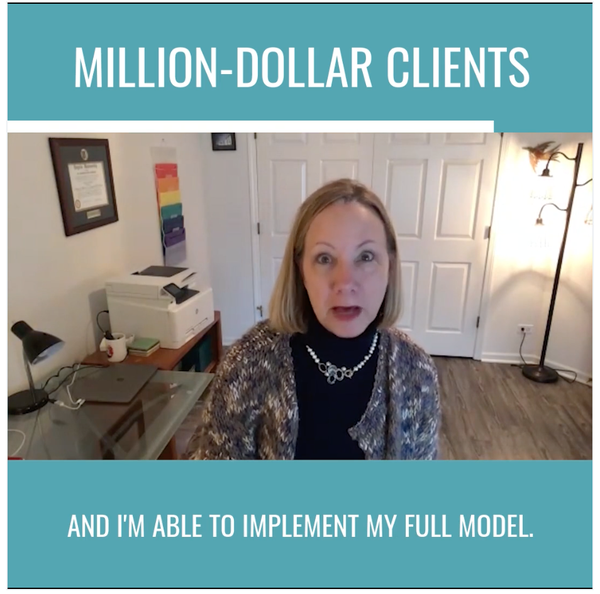 © 2006-2023 by Samantha Hartley of Enlightened Marketing All rights reserved.